Help Protect Your Skin With The Natural Bitter Almond Extract In Its Content, Thanks To The Sensation Of Vitality, Brightness And Freshness!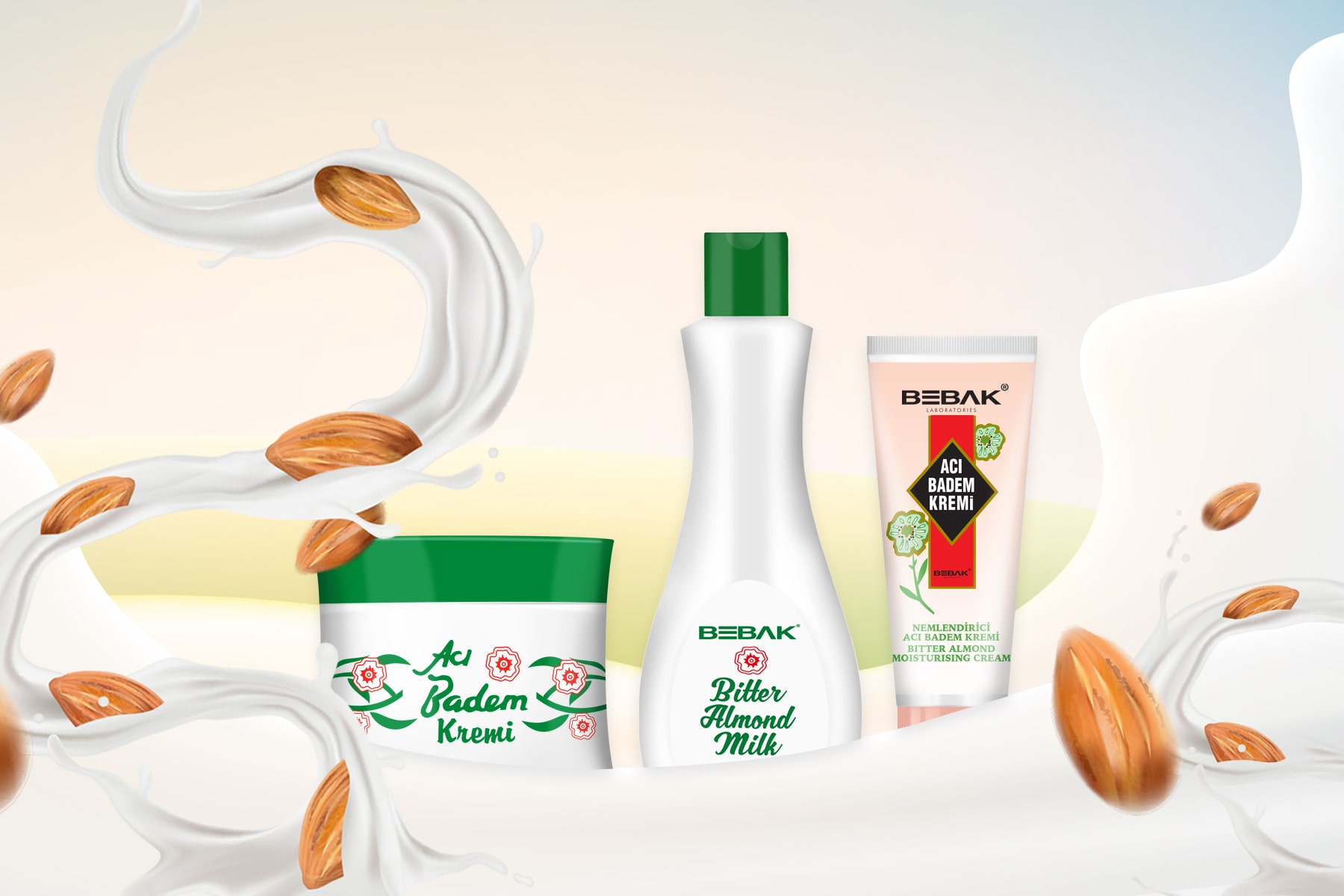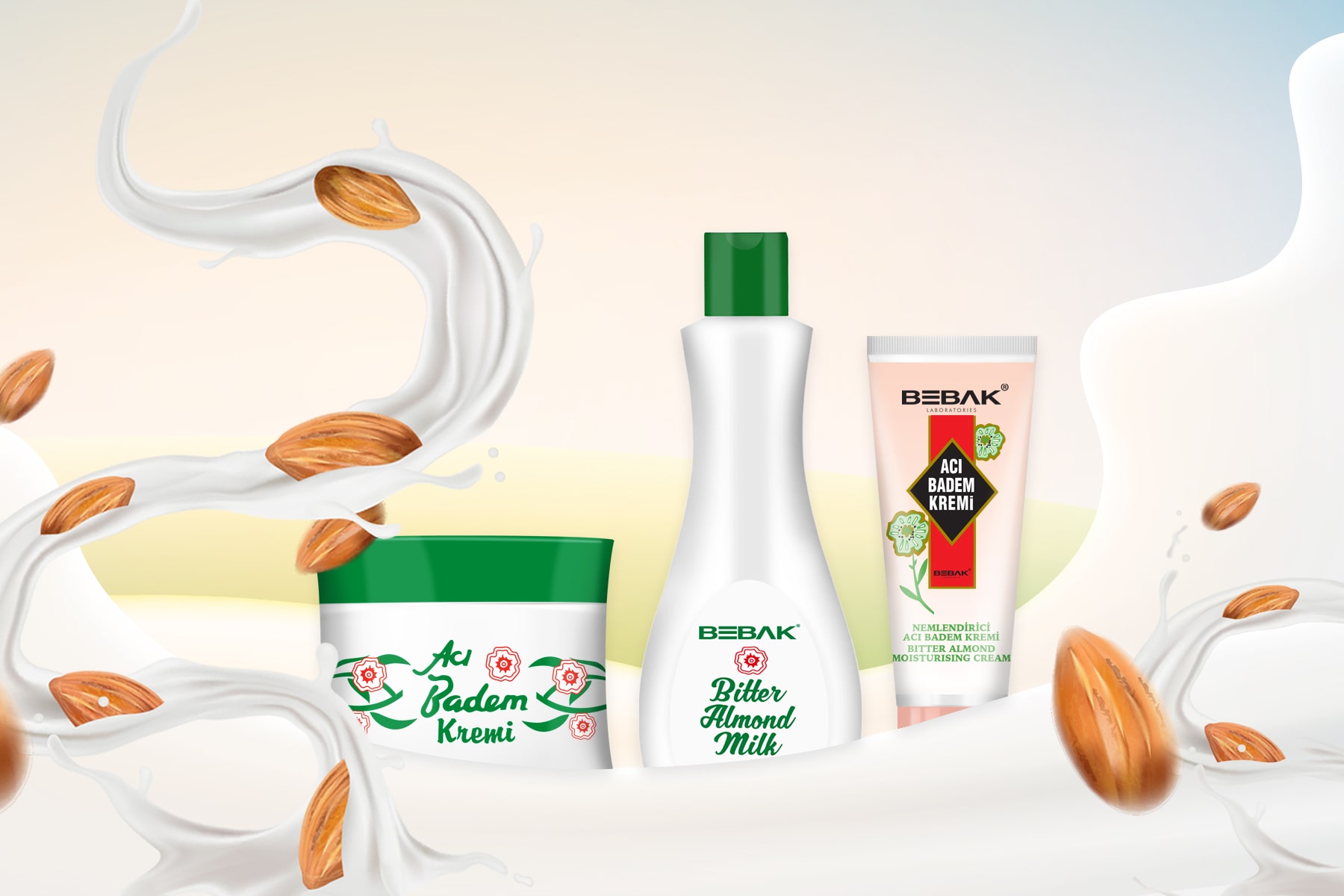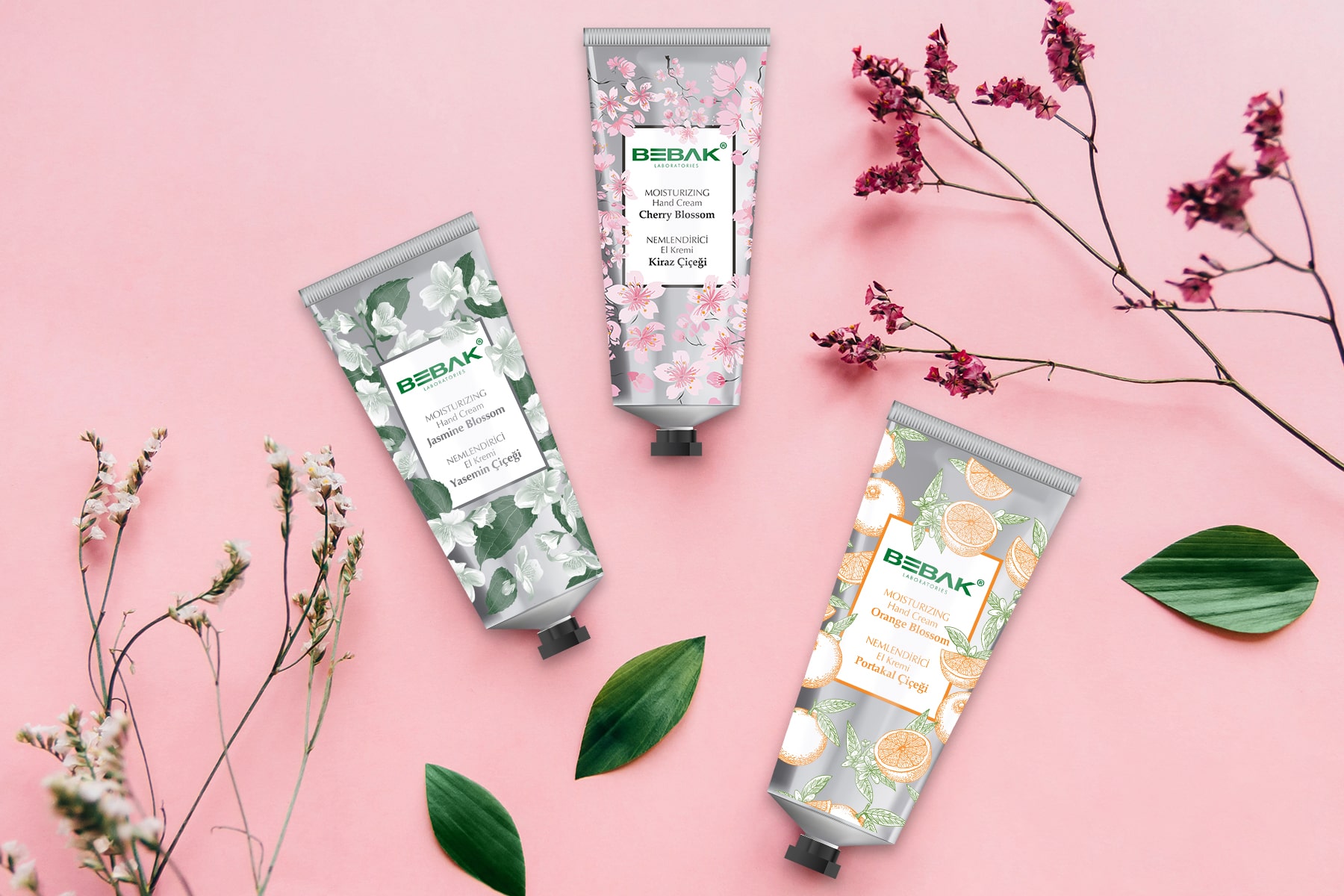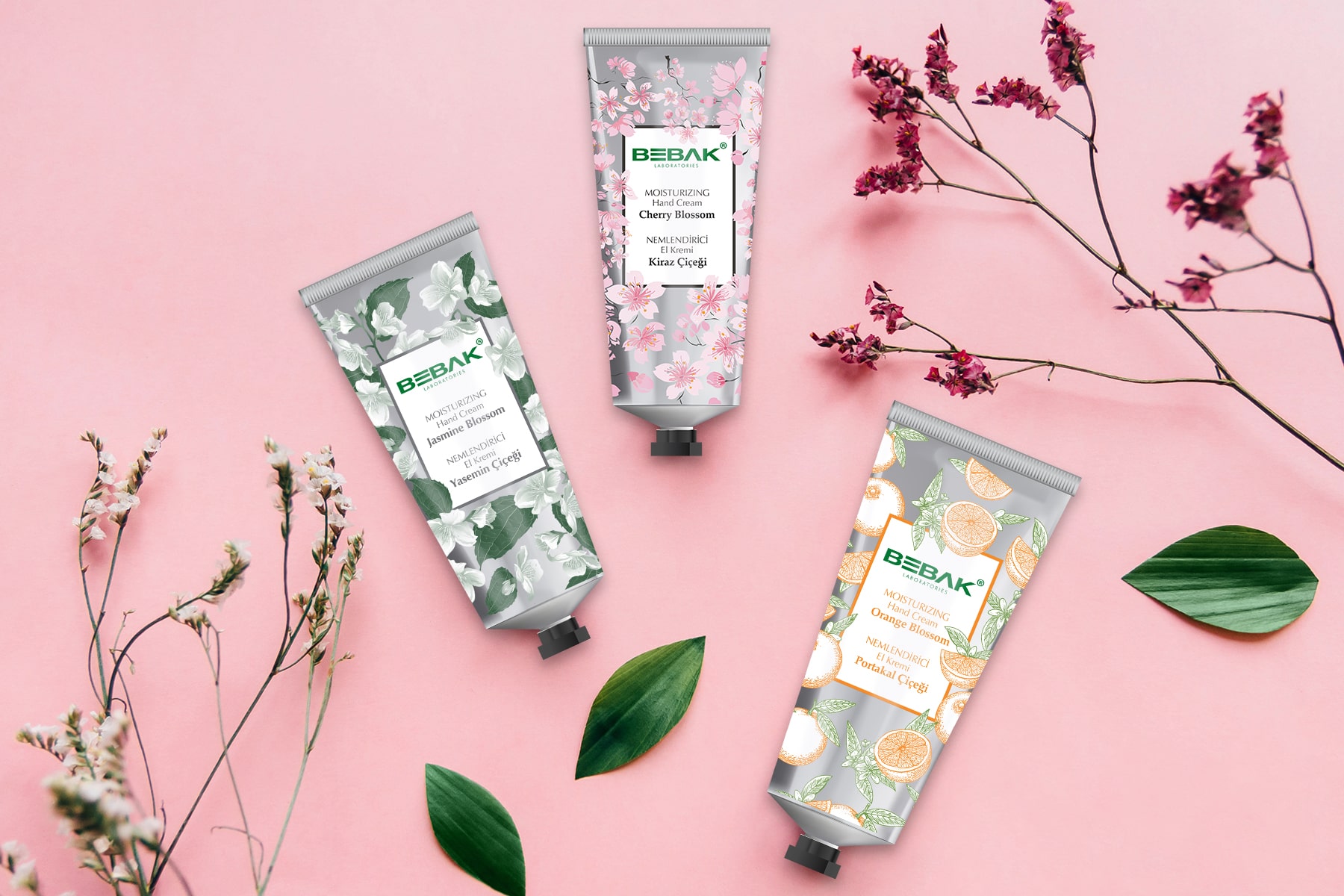 Protect Your Skin Against Aging By Providing a Flexible and Smooth Appearance With Bebak Personal Care Products!
Intense Moisturizing And Revitalizing Hyaluronic Acid Care Serum – Luminous Serum With Vitamin C – Renew Your Skin With Anti-Wrinkle And Repairing Collagen Skin Care Serum!